Market, sell and protect your creative work.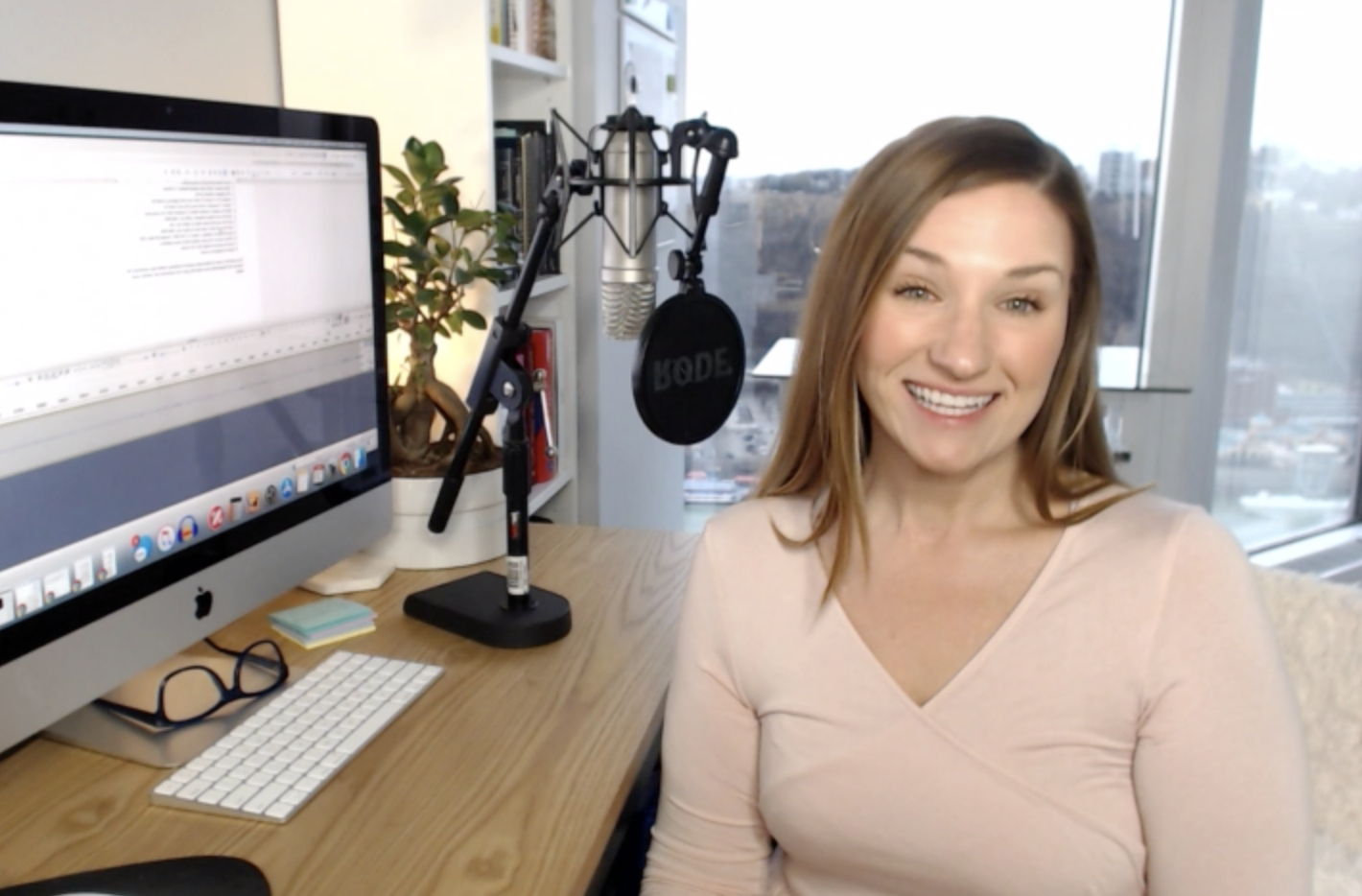 About
Hi, I'm Krystal.
I'm a lawyer and I run my own publishing company, KRW Media LLC. I'm obsessed with marketing, sales, and creating profitable content - whether in the form of books/audiobooks, affiliate posts, YouTube videos, or digital products.
I created this site to share legal information and marketing tutorials that I think might be helpful to other content creators such as bloggers, affiliate marketers, digital product creators, and online course instructors.